Comprehensive Personal Care
We plan your treatment comprehensively and communicate to you clearly. Your well-being is of our utter most concern.
Professional Experienced Providers
Our providers are well trained, experienced, and passionate about dentistry. We appreciate you choosing us and are committed to providing you the best services with a gentle touch!
Friendly Supportive Staff
We welcomes you with bright smiles and respects. Our team speak Chinese Mandarin, Spanish, and Vietnamese.
Modern Comfortable Facility
Our office and operatories are modern, clean, and comfortable. You can relax and enjoy the sun shining in, watch TV on the overhead monitor, or check out your nice dental work.
Digital State of the Art Equipment
Digital innovation is reshaping Dentistry. We serve you with the latest in digital technology, from digital intra-oral X-Ray, digital Pan and Ceph X-ray, intraoral 3D scanner, to green CBCT.
Quality Efficient Lab Work
We work with advanced Dental Labs and collaborate using cloud platform and share 3D scan models securely and instantly to improve quality of your lab work.
Lijuan Huang DMD
Dr. Huang has been serving our community for 20+ years since graduating from Boston University Goldman School of Dental Medicine in 2002.
Dr. Huang is passionate about dentistry, and provides quality and lasting services to patients.
Dr. Huang takes continuing educations regularly in Implant surgery, Dawson philosophy, Orthodontics, etc.
Dr. Huang is the proud mother of two wonderful daughters, one just started working, and another started college.
In her free time, Dr. Huang enjoys reading, traveling, yoga, and playing and walking with family dog.
Contact Us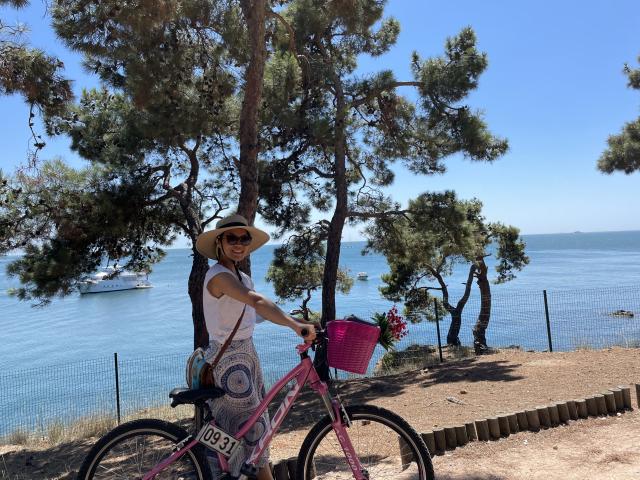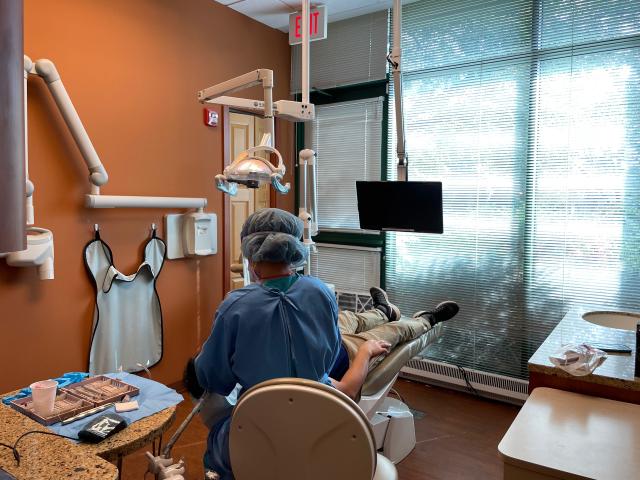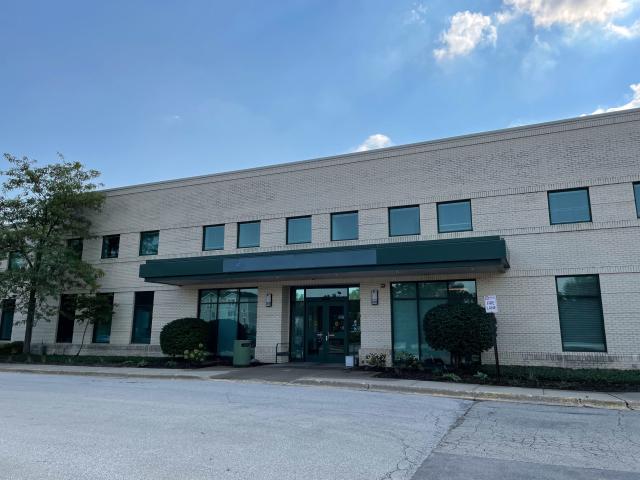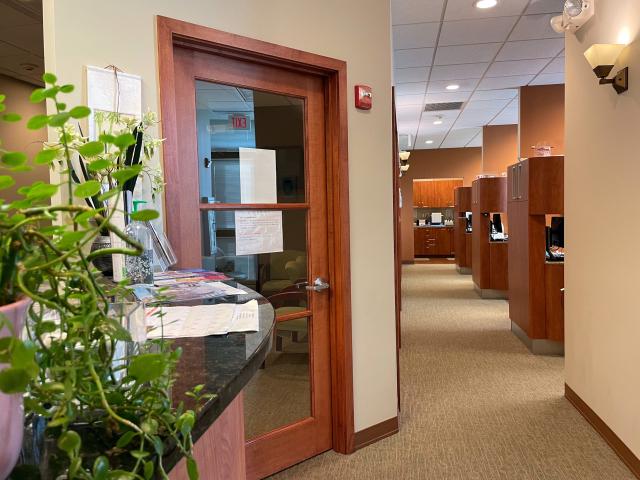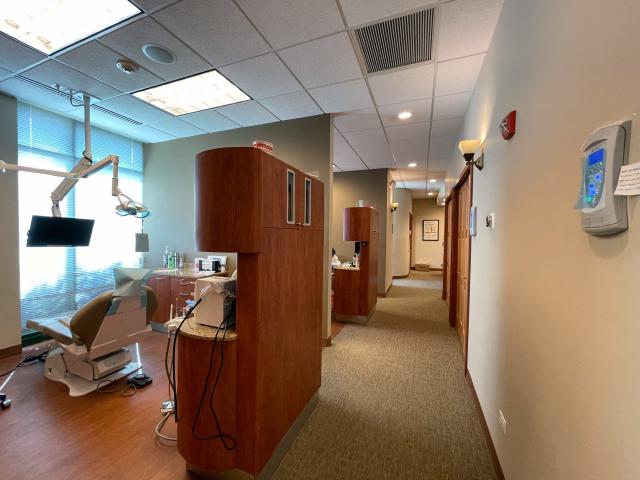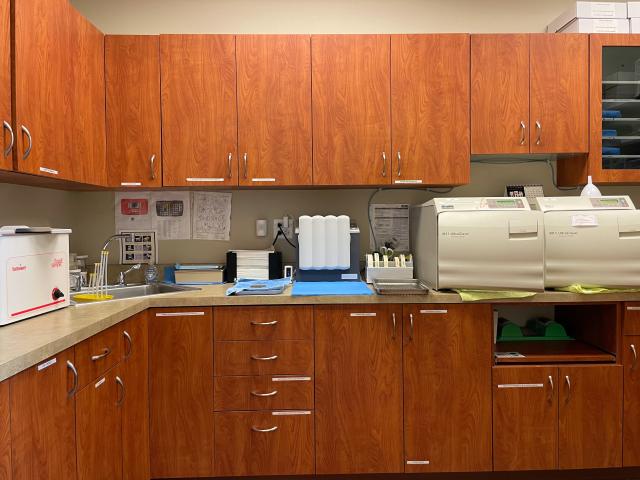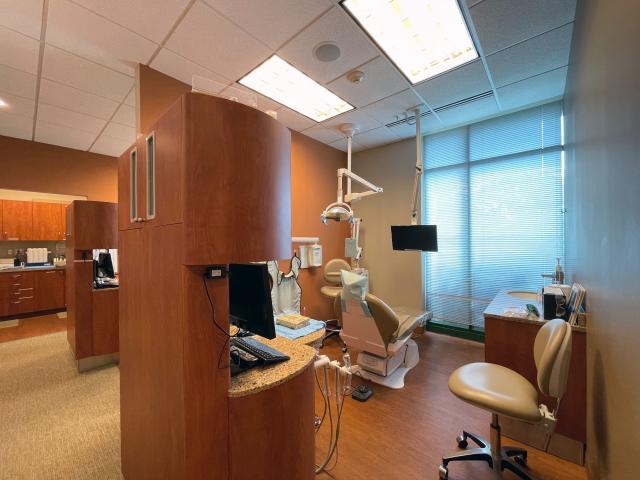 Our Team of Dental Hygienists
Anna Nguyen RDH
Anna has been serving the Chicago Northwest and North suburbs as a Registered Dental Hygienist since 2000.
Anna worked with Dr. Huang back in Hoffman Estates from 2002. We are so excited that Anna is here with us in Buffalo Grove.
Liam Bernabe RDH
Liam graduted with Bachelor of Science in Dental Hygiene with a minor in Biology from Northern Arizona University in May 2023.
Liam has over 1000 hours of clinical experience including oral prophylaxis on children and adults, scaling and root planing, and periodontal maintenance.
Contact Us
Our Umbrella of Dental Services!
Smile….it raises your face value!

and MORE...