Why Us
Comprehensive Personal Care
Caring providers and modern equipment, you are in good hands.
Professional Experienced Providers
Comprehensive dental services
Friendly Supportive Staff
Professional and Caring
Modern Comfortable Facility
Make your dental experience a lot brighter.
Digital State of the Art Equipment
State of the Art and Digital
Quality Efficient Lab Work
Quality and Comprehensive
Our Umbrella of Dental Services!
Smile….it raises your face value!

and MORE...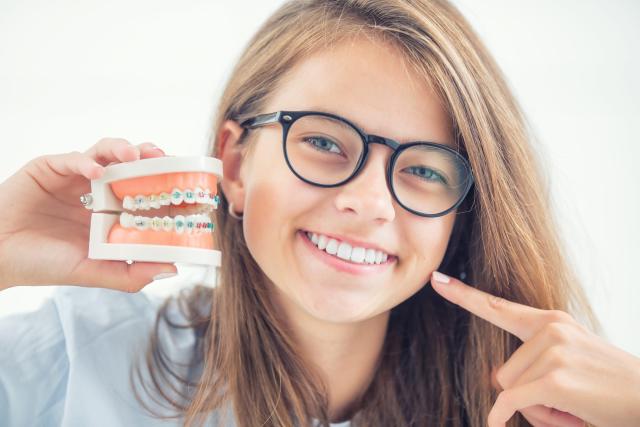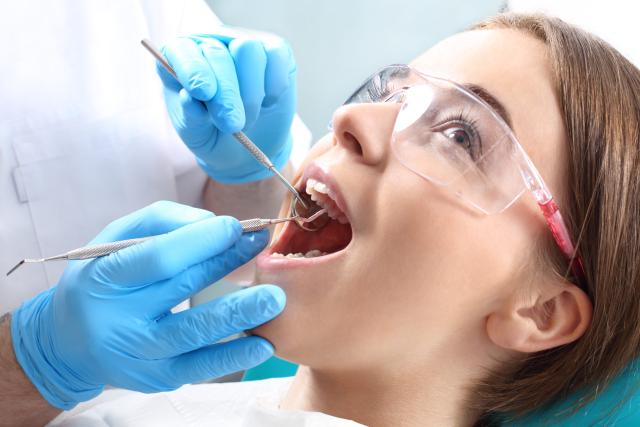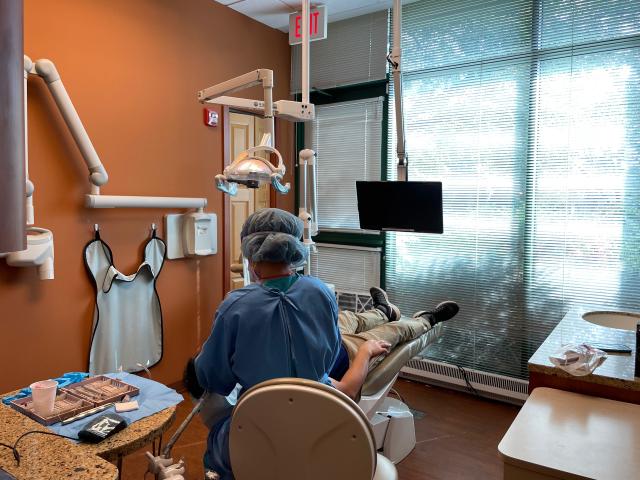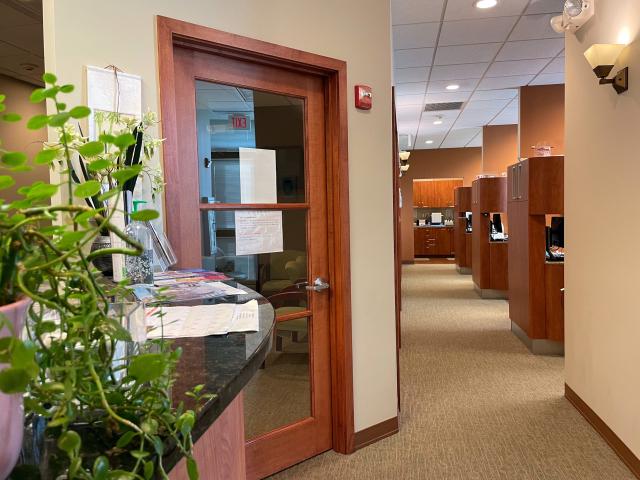 Exceptional Care with Dr. Lijuan Huang
Dr. Huang has been serving our community for 20+ years since graduating from Boston University Goldman School of Dental Medicine in 2002.
Dr. Huang is passionate about dentistry, and provides quality and lasting services to patients.
About Us
The future of Dentistry is digital
Digital innovation is reshaping clinical and administrative processes.
Introducing Digital Intra-oral 3D Scanner, no more impression tray and running material! Sharing models with Dental Labs instantly in the Cloud!
Read more...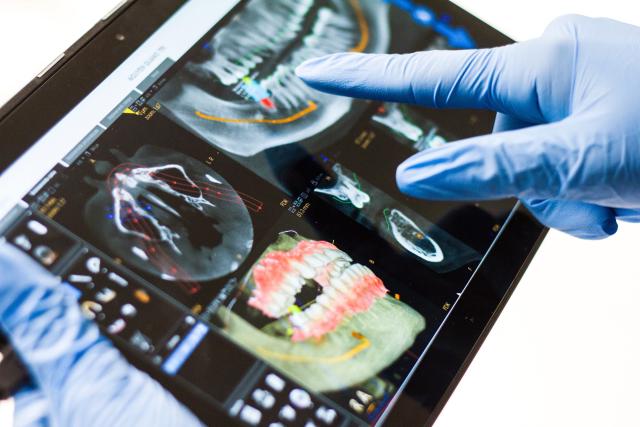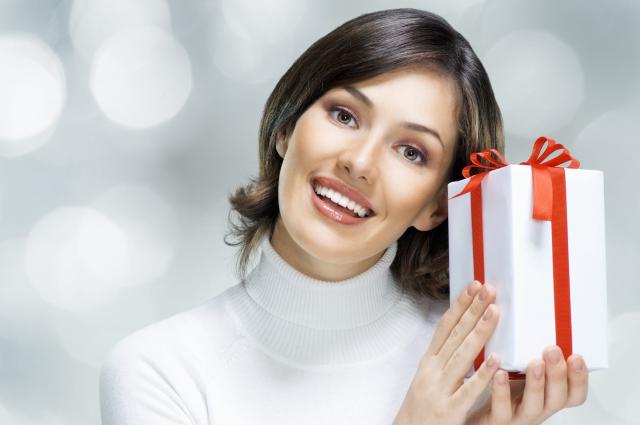 Thank You for Trusting Us with You Dental Needs!
JOIN us and CELEBRATE 20 years of dental service by Dr. Lijuan Huang, and 10 years at Buffalo Grove office!
Join Us
Patient Testimonials
My family and I have been taken care by Dr. Huang and her staff since 2009. It is our 10th anniversary with Fresh Dental Care. Dr. Huang is the best dentist I have ever visited. She is gentle, soft spoken and very nice with the kids. Her clinic culture is fabulous and very friendly. It is always a treat to visit her office. One of ……
Contact Us